At Off Grid Warehouse, we pride ourselves for being a North American Rescue dealer for now over 15 years. During that time, we have seen a decent amount of fake Combat Application Tourniquets. In this instance, we had a former police officer come into our shop to purchase a real tourniquet in place of a fake that he purchased at a gun show. Here is what to look for:
Red Tip Technology
Red Tip Technology assists visual cues for application. In this case you will see the real C-A-T has a more vivid red at the tip and does not have prominent printings on the red tip.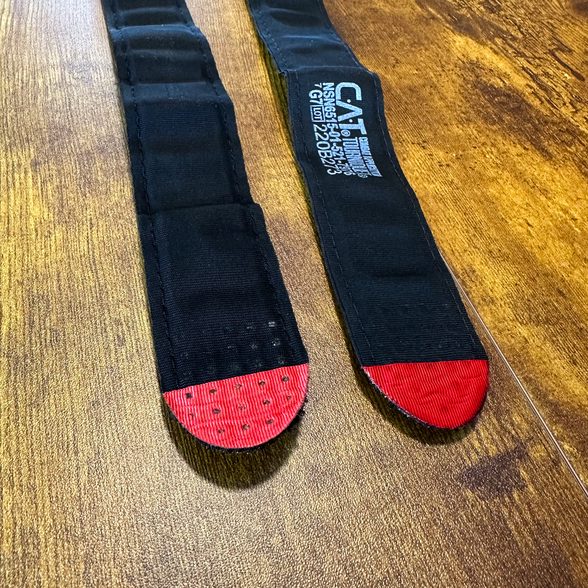 NSN Number
On the slack of the genuine C-A-T, you are presented with the NSN number: 6515-01-521-7976. This number varies based on color as well. On the knock-off, it is clearly missing.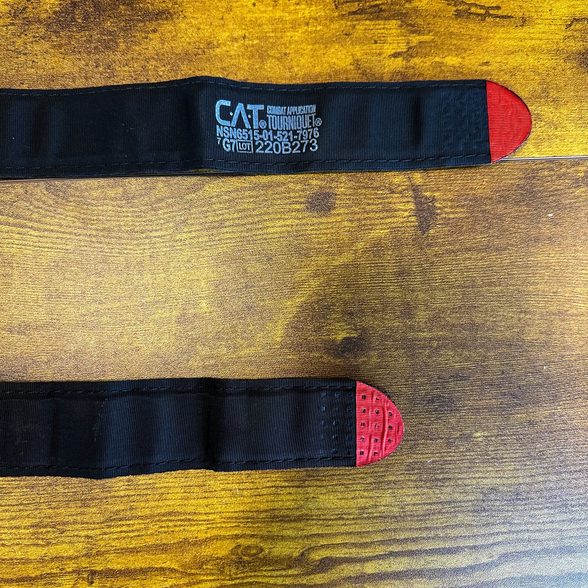 Stabilization Plate & Buckle
As seen on the genuine C-A-T, the stabilization plate, it states "C-A-T" and shows the manufacturing address of C-A-T Resources LLC (as they are not made by NAR, only distributed by NAR). On the counterfeit, the stabilization plate is blank and is thinner. The buckle on the counterfeit does not show C-A-T twice along the front.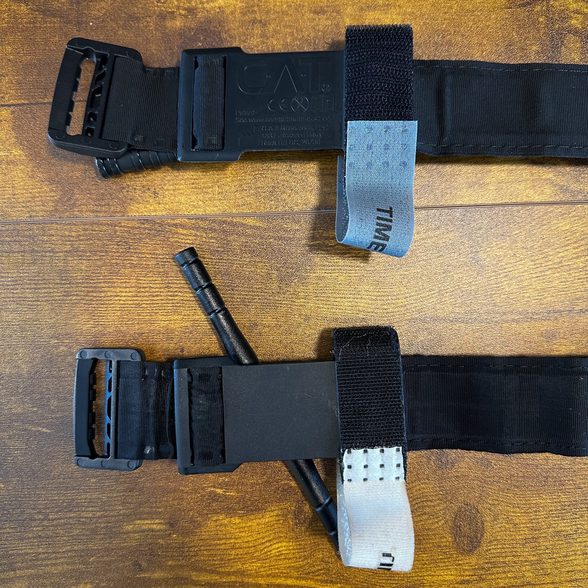 Windlass & Time Tab
The top is our C-A-T Tourniquet. You will see how the windlass has aggressive ribbing to improve your grip, as well as a larger diameter. The counterfeit shows a Gen 6 style windlass, which is flimsy and easily bendable. Also note how the time tab is grey vs white on the made in China version.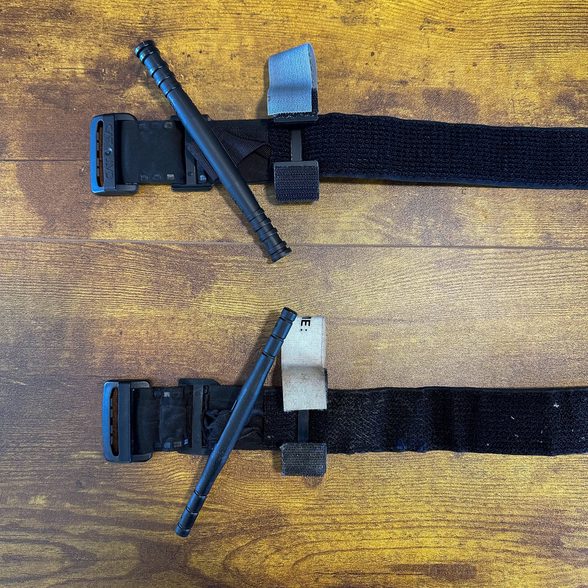 Recent Posts
In January 2020, Texas House Bill 496 went into effect. This bill requires districts to offer Stop t …

At Off Grid Warehouse, we pride ourselves for being a North American Rescue dealer for now over 15 y …

Off-roading and mudding is some of the most fun you can have. Who doesn't love the thrill …