It isn't always an easy thing to find a gift for someone working in Law Enforcement, but this Christmas we are here to help.
As we all know, Christmas is coming. Quick. Picking out gifts isn't easy either, especially for Law Enforcement. I have personally noticed the lack of quality, realistic gifts for police officers this year. Sure, a bobblehead might be funny and all, but does it make an officer's job easier? Probably not. That's why we are here to help.
Zero9 Cases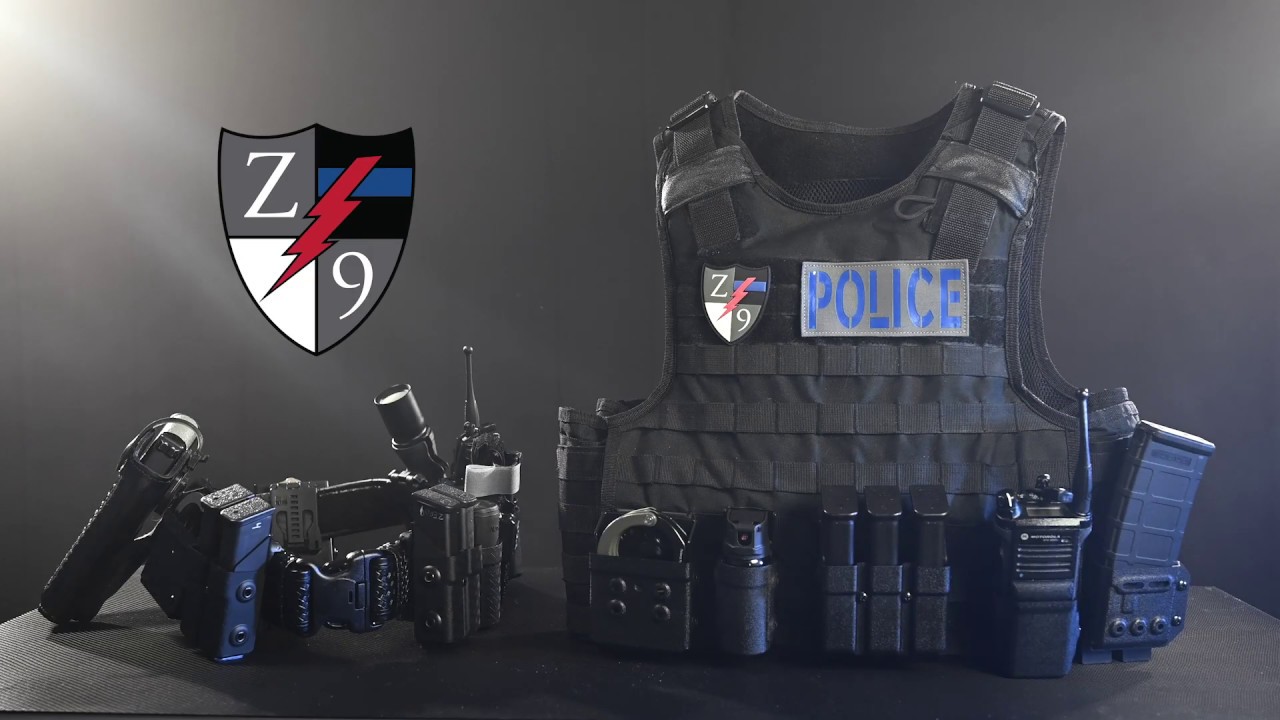 With many departments switching to outer vests, many cops have to start transitioning their gear from their duty belt to their vest. Some officers tend to take this too far and quite literally look like a Christmas Tree with too many ornaments (yes, we see this often). This is where Zero9 comes into play. Made by cops for cops out of Ohio, they make hard-shell cases for body cams, flashlights, handcuffs, magazines, you name it. Conveniently, all of their products come with Tek-Lok (good for duty belts) and Molle-Lok (good for vests).
Training Courses

Being from New Jersey, we have worked with multiple local training companies such as Readiness Training Group and T.A.C Strategies. These companies offer many discounted classes for Law Enforcement. If not local, there are many national companies such as ISP and the Israeli Tactical School. Click here to view all of our training resources.
Headrest Individual First Aid Kit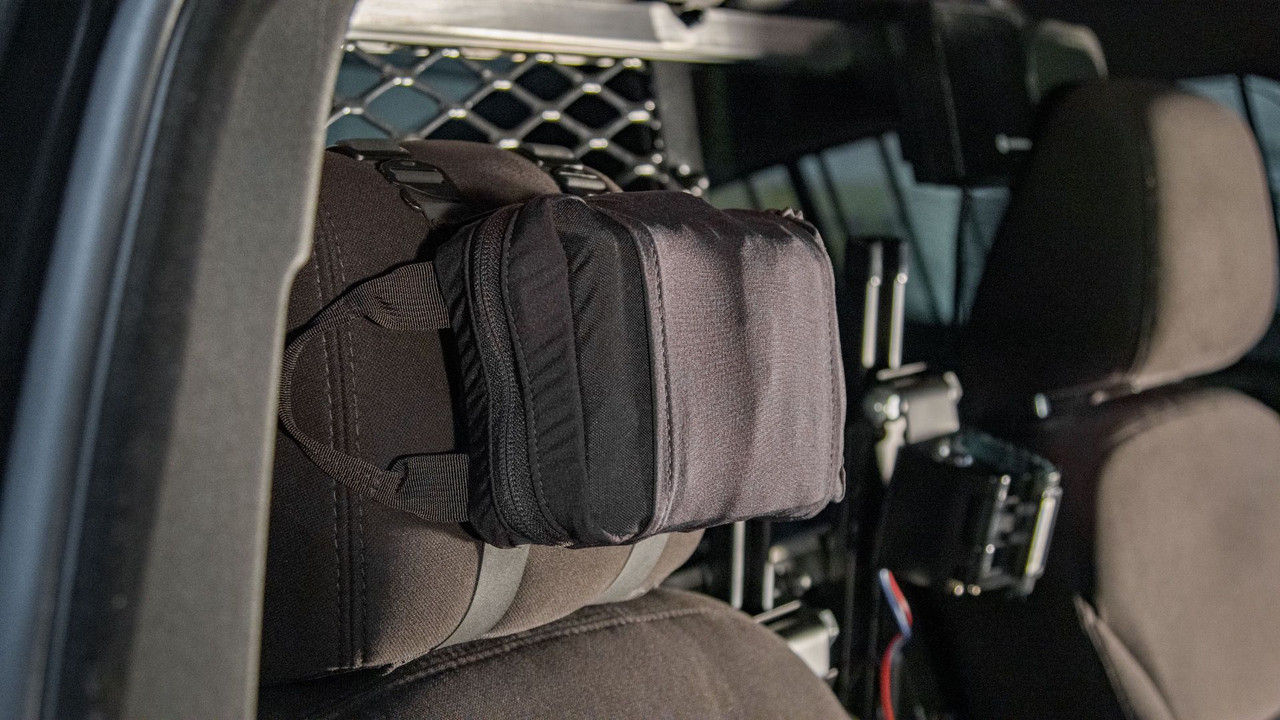 Are cops really ever off-duty? Regardless of occupation, it is always good to keep a first aid kit in your car. Whether it be for an accident or another emergency, sometimes instant care is needed. The Headrest IFAK straps right onto your car's headrest (front or back) and keeps lifesaving supplies in range. Having a first aid kit in a car is a simple but important step that can help to ensure the safety and wellbeing of the driver, passengers and other drivers.
High Speed Gear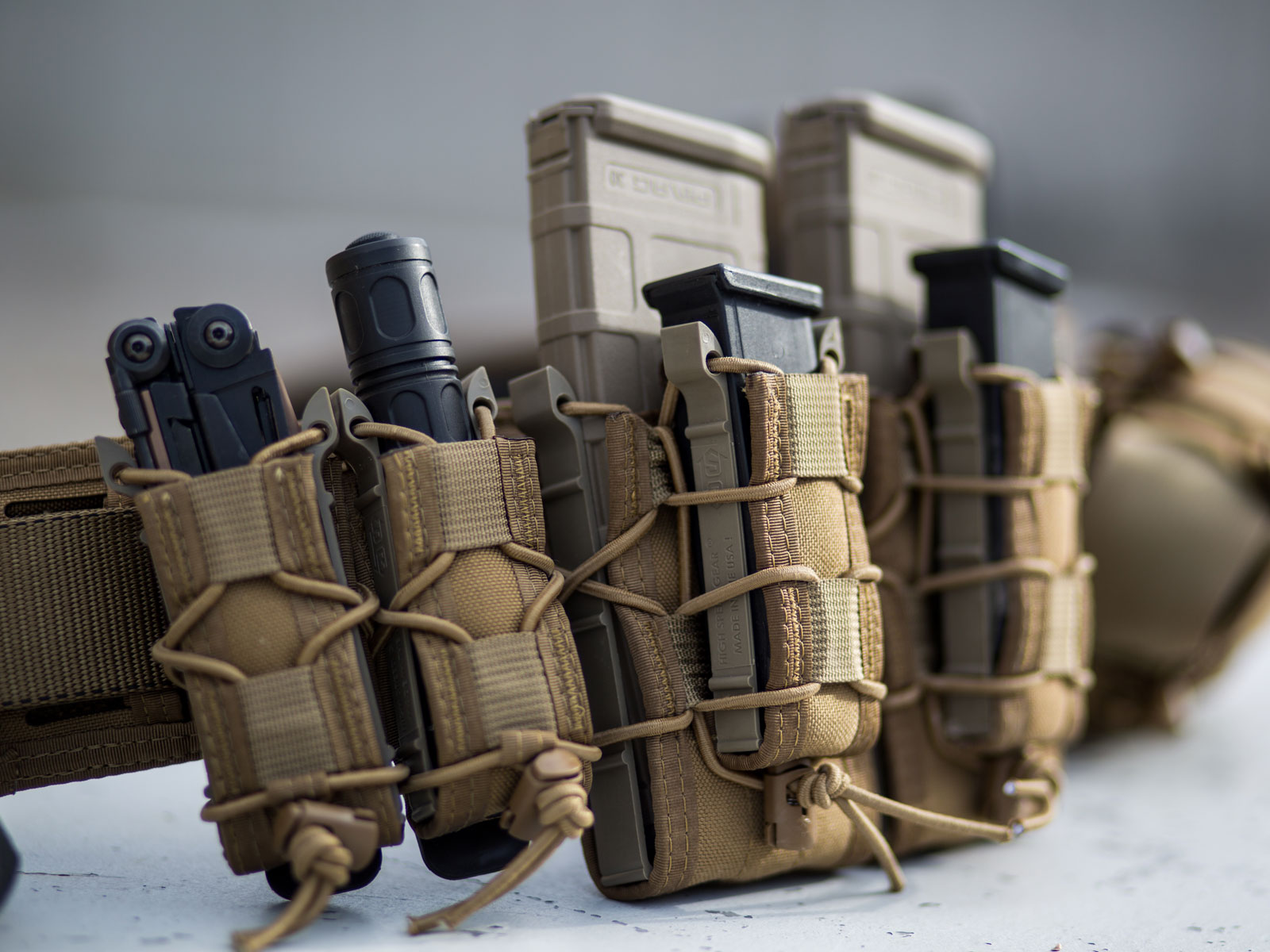 High Speed Gear makes some of the best tactical gear on the planet. Made in the USA and having a lifetime warranty, almost all law enforcement who walks into our store wants it. One of the standout features of High Speed Gear's tactical gear is its durability. Made from high-quality materials, their products are designed to withstand the rigors of combat and other demanding environments.
In addition to being durable, High Speed Gear's tactical gear is also highly versatile. Many of their products are modular, allowing users to easily customize their setup to meet their specific needs. This flexibility makes their gear well-suited for a wide range of missions and tasks.
A Gift Card
If you are unsure of what to get your police officer, a gift card is always a great option. We offer gift cards on our website if you are interested - click here.
We hope that this list of gifts for police officers helps you find the perfect present. Merry Christmas and Happy Holidays!
Recent Posts
Off-roading and mudding is some of the most fun you can have. Who doesn't love the thrill …

It isn't always an easy thing to find a gift for someone working in Law Enforcement, but this Christ …

We had the pleasure on August 12th of sponsoring, attending, and participating (partly) in School Re …